Lewmar Clinch Superyacht Winch Contracts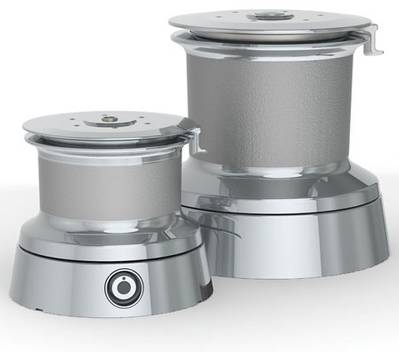 Newly designed winches win Lewmar contracts to supply 45 m & 47 m new-build superyachts.

As Superyacht design trends evolve, so too must the look and feel of the equipment specified for them. With that in mind, Lewmar has recently redesigned its custom line of deck winches to offer a cleaner, more streamlined look.

To achieve this, the winches are now flat topped, either being entirely smooth or with additional detailing, dependent upon the owner's preference. The stripper ring has also changed from being a separate piece to being integrated within the self-tailing jaws themselves. This feature, usually found in more race-focused winches, results in improved rope stripping performance and presents less of a potential rope snag than previous versions.