Moore Stephens Partner to Chair U.S. Superyacht Tax Panel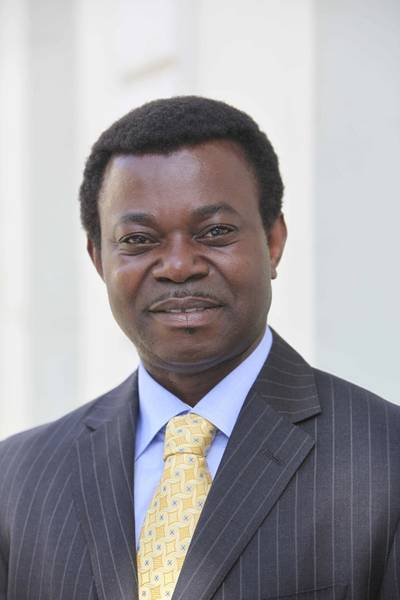 Ayuk Ntuiabane, partner at Moore Stephens Isle of Man, leading providers of multi-sector accountancy, consultancy and financial services, will chair a panel of international marine tax experts at the International Superyacht Society's "YachtInfo" Seminars at the 54th Fort Lauderdale International Boat Show on November 1, 2013.

Ayuk's panel will specifically address tax issues surrounding superyacht chartering around the world, with particular emphasis on U.S. and Caribbean waters and an update on recent changes in European VAT.

The YachtInfo series provides the latest information in a day long series of one hour panels to superyacht owners, managers, captains and crew, at yacht shows around the world on the global business of superyachts and superyacht operations.

Somewhat uniquely YachtInfo Chairs assemble their own panels. Ayuk will be joined by prominent U.S. maritime lawyer, Michelle Butler and U.S. head of Hill Robinson, Michael Reardon.