Telemar Supports 90 Teekay Ships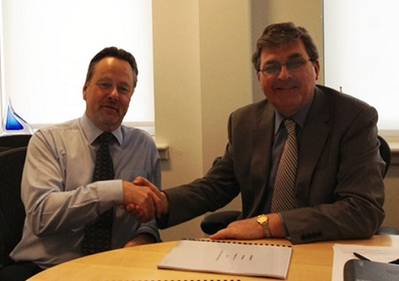 Teekay is the latest shipping company to reach an agreement with Telemar (U.K.) Ltd., with a three-year bridge electronics maintenance contract valued at approximately $8 million.

This Blue Chip contract covers the worldwide support of bridge electronics on 90 ships, operating from the U.K., Brazil, Singapore and Norway.

Telemar is one of the biggest providers of bridge electronics maintenance across the world, with historic contracts with major companies such as Frontline, OSG and E.R.Schiffart.

Teekey Performance Indicators will be reviewed quarterly to monitor and manage both the on board equipment handling and the performance of Telemar itself.