German Greens Cool on Sustainable Energy Subsidy Cuts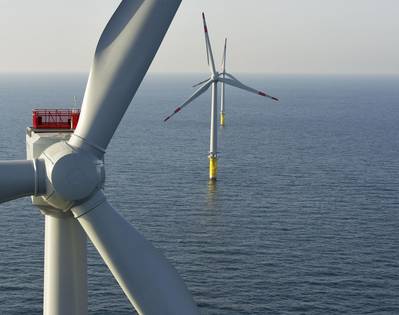 The German Chancellor, Angela Merkel, has agreed to proposals to curb aid for new onshore projects to cut the cost of the country's unprecedented switch from nuclear energy to renewables. The output energy goal for sea-based wind farms is also to be cut to 6.5 gigawatts by 2020 and 15 gigawatts by 2030, from 10 gigawatts and 25 gigawatts, respectively, reports Bloomberg.
Germany plans to reduce the cost of renewable power after deciding to close down its nuclear plants by 2022.
Wind-power shares slumped today, with Nordex SE (NDX1) falling by as much as 25 percent in Frankfurt , the most in more than eight years, and Vestas Wind Systems A/S (VWS) down by as much as 6 percent in Copenhagen trade.
Source: Bloomberg