TORM Product Tankship Deal With Oaktree Capital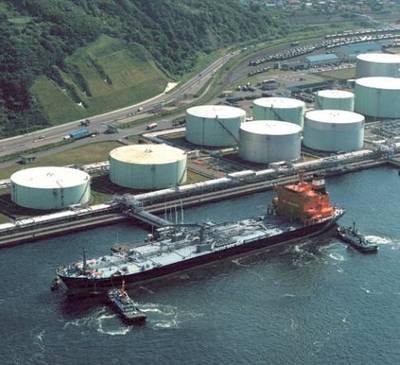 Denmark's TORM agreed to sell five MR product tankers to a company controlled by Oaktree Capital Management as part of an earlier restructuring agreement.

The sale is a consequence of the specific option rights, which one bank group exercised in connection with the Restructuring Agreement.
Oaktree will place the five vessels under TORM's commercial management in a revenue sharing scheme, and utilize TORM's integrated operating platform for technical management. TORM retains an upside potential through a profit split mechanism if Oaktree generates a return above a specified threshold.

The five vessels will be delivered to Oaktree during 2013. The transaction leads to a P&L loss of approximately $5 million which will be recognized in the financial statements in the second quarter of 2013.

Following the sale, TORM's owned fleet consists of 60 product tankers and two dry bulk vessels.

TORM maintains its forecast for 2013 of a loss before tax of $100-150 million before potential additional vessel sales and impairment charges.