Braemar Technical Services Appoints New Managing Director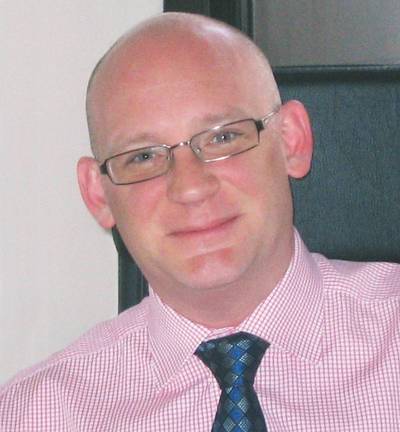 Quentin Soanes, Chairman of Braemar Technical Services (BTS), is pleased to announce the appointment of John Harris as Managing Director of Braemar Technical Services (Adjusting) Pte. Ltd. (Braemar Adjusting - Singapore), effective from 4 July 2012.
A qualified Chartered Quantity Surveyor and Arbitrator, John joined Braemar Adjusting in Singapore in 2001 where he utilised his core construction experience to handle property, construction and consequential loss claims throughout Asia. Following a three year secondment to the Group's London office, John returned to Singapore in 2007 as Director and is heavily involved in losses across the Region, with a focus on construction claims.
John has been actively involved in the Adjusting Group's expansion within Asia and sees this as an exciting opportunity to lead an established and experienced adjusting team forward.
BTS also announce that Roger Law will be leaving the Company at the end of 2012. Braemar Adjusting has benefitted from Roger Law's experience and leadership since joining the Company in 1994 and we thank Roger for his service to the Company and wish him success for the future.