Carnival Corp. to Invest $400m in Scrubber Technology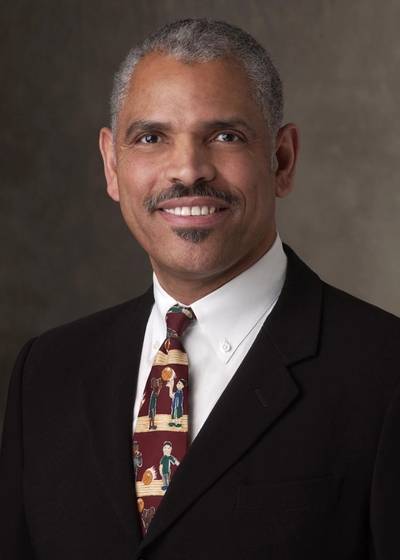 Carnival Corporation CEO Arnold Donald announced that Carnival will significantly extend its installation of exhaust gas cleaning technology, investing $400m in the coming three years to install the technology on 70 ships across its brand, a significant jump from the 32 announced last year.

Carnival Corporation & plc (NYSE/LSE: CCL; NYSE: CUK) is the world's largest cruise company, and Donald stressed that it is the company's intention to use "communication, collaboration and cooperation" across its 10 brands to both build revenue generation opportunities, to leverage technical solutions and to deliver the best vacation value.

Carnival Corporation is investing as much as $400 million to design, build and install the systems being used for the first time in the restricted space found on cruise ships. The systems will enable Carnival Corporation to meet new regulations that place a cap on sulfur content of fuel oil at 0.1 percent, resulting in significantly reduced air emissions. The systems will help the company meet its environmental sustainability goals, as well as mitigate escalating fuel costs.

The systems, known for their ability to clean – or "scrub" – exhaust from high-sulfur fuel, are scheduled to be installed over the next three years. The current installation schedule initially includes 22 Carnival Cruise Lines vessels, nine Holland America Line vessels, seven Princess Cruises vessels and three Cunard vessels. In addition to those 41 ships, two other Carnival Corporation brands, AIDA Cruises and Costa Cruises, will also install the systems – 10 ships for AIDA Cruises and six ships for Costa Cruises.

In September 2013, Carnival Corporation announced it had pioneered adapting a proven exhaust gas cleaning technology to use on its ships. The system is called ECO Exhaust Gas Cleaning (ECO-EGC) for its ability to remove major pollutants from the exhaust gases at any operating condition of a ship—at sea, during maneuvering and in port.

The implementation of the ECO-EGC systems has also allowed Carnival Cruise Lines to return ships to homeporting in Baltimore and Norfolk, Va., in 2015.