Transas VTMIS Installation, Moldova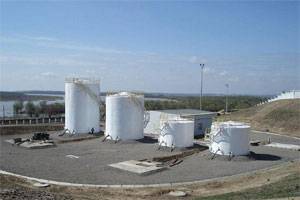 Transas's Vessel Traffic Management and Information System (Navi-Harbour VTMIS) is being supplied for port Giurgiulesti, Republic of Moldova.
This project will allow port to conform to all current demands made of international hub ports, especially in areas with the intensive maritime traffic. The main Transas VTMIS objectives are navigation protection in responsibility areas and vessel identification and traffic management
In Moldova Transas supplies integrated system including monitoring software, radar sensors, VHF radio equipment, and AIS transponders. Navi-Harbour allows the electronic chart to display combined radar data received from several radar sensors, alongside the combined results of data handling by the radar processors (multi-radar tracking). Complete radar control is also included.