Rosa, Transocean Senior VVP & CFO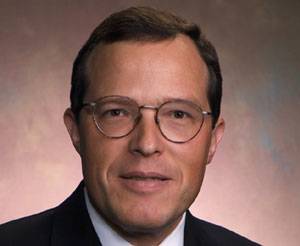 Transocean Ltd. (NYSE:RIG) announced that Ricardo H. Rosa has been named Senior Vice President and Chief Financial Officer, effective September 1, 2009. Rosa will be based in Geneva and will report to Robert L. Long, Chief Executive Officer. Rosa will succeed Gregory L. Cauthen.

Rosa is currently Senior Vice President of the company's Europe and Africa Unit (EAU). Previously, he served as Senior Vice President of the company's Asia and Pacific Unit (APU). Prior to that role, he served the company as Vice President and Controller and in a variety of international positions in finance for 19 years. Rosa graduated from Oxford University in the United Kingdom with a Master of Arts degree and subsequently qualified as a Chartered Accountant with the Institute of Chartered Accountants in England and Wales.