Carlile Transportation Systems Hire New V-P, Larry Felix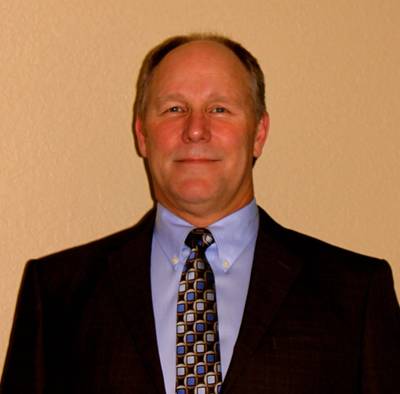 Carlile Transportation Systems, Inc., a TOTE Logistics company, has named Larry Felix as their new Vice President of Business Development. Larry will provide leadership over commercial development in Alaska and throughout the Lower 48.
Carlile inform that Larry joins Carlile from Oak Harbor Freight Lines, Inc., out of Southern California, where he held the position of District Manager of Sales & Operations. Larry was responsible for developing the Southern Californian District comprised of seven terminals spanning from Fresno to San Diego, California and as far east as Las Vegas, Nevada.
While at Oak Harbor Freight Lines, Larry was responsible for revenue growth, cost controls, development of terminal locations, services, sales and operations, and the hiring, training and development of the leadership team.

Carlile add that Larry attended Boise State University on a football scholarship where he received his Bachelor's degree in Business Management, and he currently resides in Riverside, California. He brings with him over thirty years of leadership experience in sales and operations from various roles throughout the transportation industry.

About Carlile Transportation Systems
One of Alaska's largest trucking companies, with over 350 tractors, Carlile offers a full range of transportation and logistics services including project logistics and supply chain management, freight consolidation and multi-modal transportation. Carlile owns and operates terminals that serve Alaska from Anchorage, Fairbanks, Kenai, Kodiak, Prudhoe Bay and Seward, as well as Seattle, WA, Houston, TX, Blaine, MN, and Edmonton, AB.

www.carlile.biz