Retailers: Short-term Transportation Bill Isn't Enough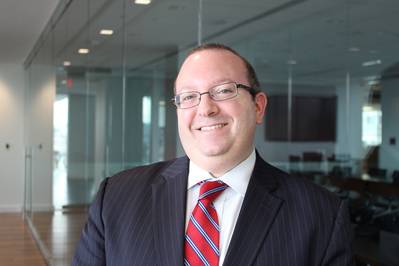 Addressing the House vote scheduled this afternoon on a temporary five-month extension of transportation funding, the National Retail Federation (NRF) issued the following statement from Vice President for Supply Chain and Customs Policy Jonathan Gold:
"Transportation funding is a long-term problem that needs a long-term solution. Today's vote is a necessary step to keep federal
transportation programs
in operation, but quick fixes are not the answer. Our nation's infrastructure has suffered from decades of underinvestment to the point that growing inefficiencies and bottlenecks are making it increasingly difficult for American companies to grow their businesses and create jobs."
"The supply chain is the lifeblood of any retailer.
Congress needs
to make good use of these next few months to come up with a long-term, sustainable funding measure that provides needed stability to the programs. Any long-term bill should recognize the importance of transportation to the U.S. economy, especially the importance of freight movement for continued growth and competitiveness."