Tranter Expands Quick Ship Program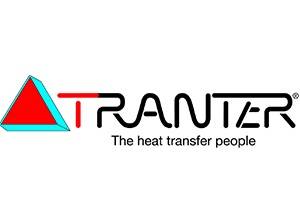 Tranter will expand its Quick Ship program.
Customers will now be able to order from a wider selection of plate heat exchangers and have their new unit shipped from the Texas facility within three days. The three-day Quick Ship program provides rapid response to customer needs and results in quick process up time.


Designed to fulfill small and medium sized PHE needs, Tranter's staff is working expanded shipping hours to meet demand and quickly deliver throughout the United States.


Quick Ship Models typically have the following design features:

• Sizes: From 2" to 6" ports
• Design Pressure: 100 PSI to 150 PSI
• Plate Material: 316ss & 304ss available in most models
• Plate Thickness: 0.4mm to 0.6mm
• Gasket Material: NBR & EPDM
• Connections: Studded Port (4" or 6") or Threaded (2")