'Yo Ho Ho' Divers Find More Pirate Treasure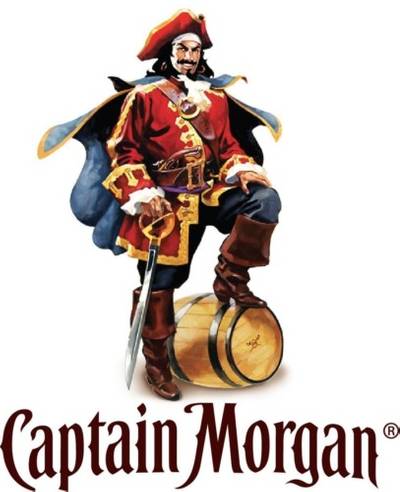 Underwater Archaeologists dig deep for iconic privateer Captain Henry Morgan's lost Caribbean fleet, find various artefacts
For the third year in a row, with the help of the Captain Morgan brand, a team of leading U.S. archaeologists returned to the mouth of the Chagres River in Panama in search of real-life buccaneer Captain Henry Morgan's lost fleet.
The search began in September 2010, when the team discovered six iron cannons belonging to Morgan off the coast of Panama, and continued last summer with the discovery of a 17th century wooden shipwreck, potentially one of the five ships Morgan lost – which included his flagship "Satisfaction" – in 1671 on the shallow Lajas Reef.
This summer, the team returned to Panama to excavate historic artifacts from the shipwreck in hopes of confirming its origin. Throughout the field season, the team recovered a sword, chests, wooden barrels and multiple cargo seals. The artifacts, which are currently housed at Patronato Panama Viejo (Old Panama Trust) in Panama City, will undergo the preservation process before being studied further and verified by London-based experts in English artillery.
"Morgan was one of the most infamous privateers of all time, so for me, this is a chance to use archaeological research to bridge the gap between science and pop culture. Most people associate Captain Morgan with spiced rum, but he was also an iconic historical figure who accomplished incredible feats throughout the Caribbean," said Frederick "Fritz" H. Hanselmann, underwater archaeologist and Research Faculty with the River Systems Institute and the Center for Archaeological Studies at Texas State University who has been leading the team in an effort to locate, excavate and preserve the remains of Morgan's lost ships.