Unlimited Marine Named Dealer for Intellian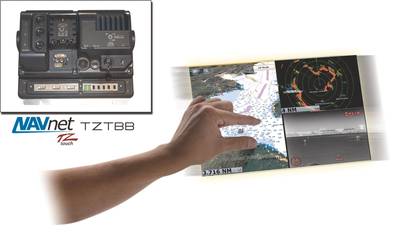 Unlimited Marine Services, Inc. (UMSI), a Southern Florida marine electronics provider, has been selected to be a dealer for Intellian Technologies, a manufacturer of marine satellite antennas.

UMSI President, James Porreca said, "Becoming a dealer for Intellian Technologies is something I have thought about for some time. The opening of the Intellian new offices in Fort Lauderdale appealed as it will enable me to receive local support and training for my staff. I am also impressed with the three year warranty for parts and one year for labor".

Marketing Director, Paul Comyns of Intellian commented, "Unlimited Marine Services Inc is in a good location at Lauderdale Marine Center, and has the capacity and technical expertise to cope with the volume we anticipate."

UMSI will be offering a special boat show pricing on Intellian products purchased at the Fort Lauderdale International Boat Show.