ValvTechnologies Names Bodine Global Marketing Director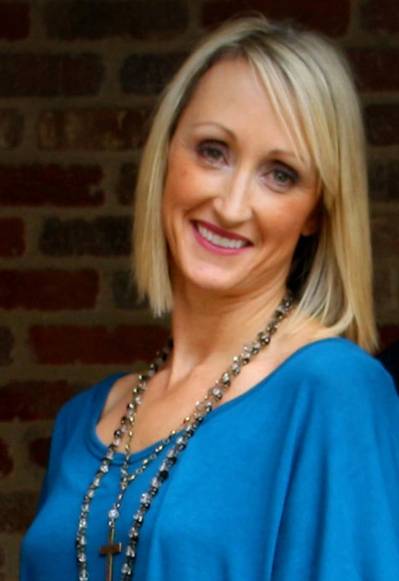 ValvTechnologies, Inc., manufacturer of zero-leakage severe service isolation valve solutions, has named Julie Bodine as Director of Global Marketing, announced ValvTechnologies President Kevin Hunt.
Bodine will be based in Houston and will report directly to Hunt.


Bodine's principle responsibilities include marketing, communications, branding and public relations (PR). Underneath this umbrella, her duties will focus on creating, implementing and measuring the success of comprehensive marketing, communications and PR programs designed to enhance the organization's image and position within the industry. In addition, she will ensure the articulation of the image and position of ValvTechnologies while assuring consistent, effective communication internally and externally to all constituencies.


Bodine draws significant marketing experience from various roles during her career. Most recently, she served as the Director of Marketing for Sererra Consulting Group. In addition to her role at Sererra Consulting Group, she held notable marketing and creative direction roles with Backstage Clothing, Margarita Marketing and CCI-Control Components Inc. Bodine holds an MBA in Business and Marketing from the University of Phoenix. She also attended Whittier College in Whittier, Ca. and graduated with a BA in English. She is a member in good standing of the American Marketing Association (AMA).