ISS Network Expands to Venezuela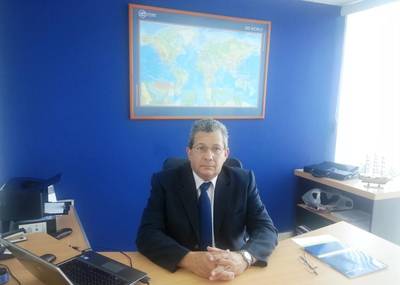 Inchcape Shipping Services (ISS) has expanded its network in Central and South America with the opening of ISS Venezuela in Puerto La Cruz.

Port Manager, Aldo M. Limongelli, who brings 38 years of experience in maritime operations such as chartering, bunkering, stevedoring, transportation, project cargo, logistics and green energies, will head up the new office, initially overseeing a staff of four, which is expected to increase as business develops.

"In a market driven by the oil, gas and dry bulk sectors, the opening of this new office will give ISS Central and South America regional operations a much needed presence across all key ports in Venezuela," Limongelli said. "It will enable ISS to directly serve our current client base with an extensive range of maritime, cargo and supply chain solutions, as well provide a base to explore new business opportunities in the region."

"New openings, business development and the geographical expansion of the ISS network in Central and South America are key strategic objectives for ISS," added Regional Executive Vice President, Jaime Otero.