VIKING Boosts Support for Japanese Shipowners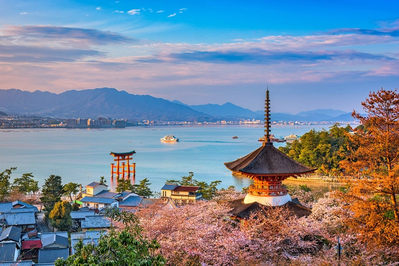 Viking is establishing a local presence in Japan to support its growing relationships with local shipowners.
Viking Japan builds upon an alliance with MOL Techno-Trade that began five years ago when VIKING's products were first added to the maritime supplier's portfolio.

"Prior to joining MOL Techno-Trade's product line-up, VIKING's representation in Japan was limited," said VIKING Vice President for the Asian region, Bjarne Kolbo Nielsen. "Today, with the trust shown in us by MOL Techno-Trade, as well as its resources and dedication, our products and services have been elevated to a new level in the local market."

Heading up the new subsidiary is Yasin Kasa, who will transfer from his present position in Singapore, as Senior Commercial Director for VIKING in Asia, to Tokyo.