Wavecraft Appoints General Manager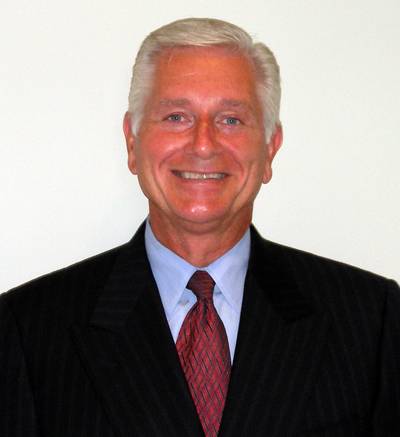 Wavecraft USA, maker of the Waveblade hull cleaning power tool, named Kerry Hoffman its general manager for the Americas.

The announcement comes in advance of soon-to-be-unveiled plans that promise to expand the company's product range for new markets and applications.

A graduate of both Rutgers University and Australia's Melbourne Executive Development Business School, Hoffman brings with him a strong background in sales administration, business development and strategic planning. In past positions, he built internal and external salesforces, managed retail store accounts, and helped launch a startup division for a $150 million company.