Planet Ocean Welcomes Kira Coley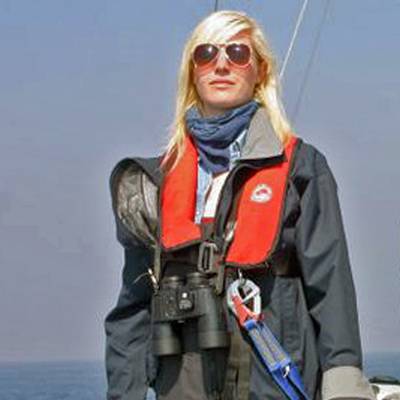 Due to a continued increase in business, and an increasing portfolio of ever more sophisticated instruments and systems, Surrey based Planet Ocean Ltd. appointed Kira Coley as Scientific Applications Specialist.

Kira will provide scientific and technical support to new and existing customers as well as being the science liaison between Planet Ocean and its principals. Kira will spend most of her time working with principals and customers on "science behind the measurement" activities and is available to provide help and assistance from that perspective.

Kira studied at University of East Anglia and the University of Portsmouth graduating with a B.Sc (Hons) in marine biology. She has extensive field experience gained as a marine research scientist with the "Frontier Project" in Madagascar, the University Of Palermo, Sicily and as a marine mammal researcher with the whale and dolphin trust Scotland.

Kira is a founder member of the "Student World Outreach" program, a charity which aims to raise awareness of current marine environmental issues. Kira is a qualified rescue diver and keen surfer.