Bothelo Joins Wilhelmsen Ships Service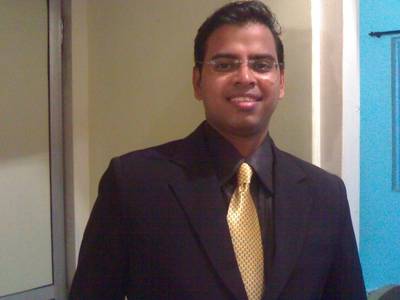 Clarence Bothelo has been appointed as Ships Spares Logistics (SSL) Manager in the Customer Services Department at Wilhelmsen Ships Service for the Africa, Middle East and Black Sea (AMB) regions. Located at the company's Dubai, UAE office, Clarence is responsible for driving the sales of Wilhelmsen Ships Service's SSL offer in the AMB region and for building SSL expertise in Customer Services.

Ships Spares Logistics is a service offered by Wilhelmsen Ships Service which has a single point of contact for managing the delivery of spare parts from manufacturer to vessel, with total visibility on data and associated prices. The service combines the use of a central Freight Forwarding Centre with an online service which provides its contract customers with the ability to see the location and status of their orders, as well as offering a number of unique reporting features.

Clarence comments, "We have seen an increasing interest in our Ships Spares Logistics service. Our focus on 'track & trace' capability, performance reports and especially on the one-point contact in our customer service is seen as a superior benefit by our customers. We are looking forward to seeing more agreements in the Africa, Middle East and Black Sea region. Furthermore, we have been receiving an increasing number of trial orders from India, Dubai, Turkey, Ukraine and Bahrain, and customers have now begun to show interest in the SSL offer and look at us as a global solutions provider," he adds.

Clarence holds a Master's degree in Financial Management from Mumbai University. Prior to joining Wilhelmsen Ships Service, he was the key account manager with a major logistics company in Mumbai for six years. He also worked with other freight forwarding companies in various positions.

Source:Wilhelmsen Ships