Wilhelmsen Ships Service Customer Magazine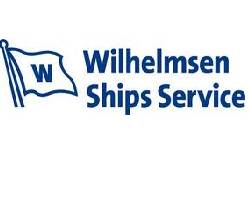 The first issue of the Customer Magazine for 2011 has been sent to our international network. All our offices around the world will be distributing them to customers within the next few days.
The Wilhelmsen Ships Service Customer Magazine is designed to keep our customers up to date with developments in the ships service industry. The magazine includes topical articles of interest to ship owners, operators and charterers. Each issue also has regular updates on changes in regulations, port facilities, environmental issues and offer developments.
The latest issue focuses on our recent acquisition of Nalfleet Marine Chemicals, and looks in more detail at the production facilities of Wilhelmsen Chemicals in Norway, where Unitor and Nalfleet Chemicals are produced.
Source: http://www.wilhelmsen.com