Willard Adds Sales Manager for Gulf Coast, Florida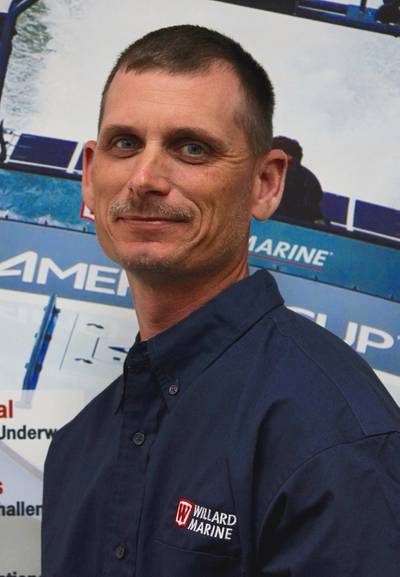 Willard Marine, Inc. has hired Jimmy Sorenson as regional sales manager for the Gulf Coast and Florida.
Sorenson served 11 years with the
U.S. Coast Guard
in many roles including machinery technician and maritime law enforcement instructor, and earned the boat coxswain certification. For the past 14 years, Sorenson managed business for an aluminum boat manufacturer, including proposal and quote development for a team of sales representatives.
"Jimmy's extensive experience with the U.S. Coast Guard and the professional market is extremely valuable to Willard Marine as we improve our customer service and extend our line of products," said Ulrich Gottschling, President and CEO of Willard Marine. "Jimmy will be instrumental in developing relationships with law enforcement professionals to better understand what they want and need so that Willard Marine can build them the ultimate patrol vessels."