WRSystems Names Edwards President and COO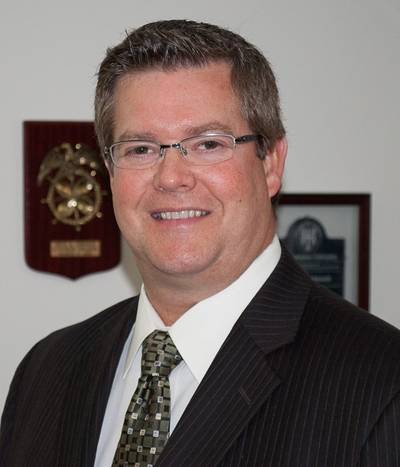 W R Systems, Ltd. (WRSystems) has announced the appointment of Dave Edwards as President and Chief Operating Officer (COO). Edwards joined the Virginia-based company in 1996; he replaces Founder Raymond Yu, who retired in November 2011.

Edwards was the chief architect of the company's Engineering Services Division (ESD), which now employs more than 200 employees in the Norfolk location. Collectively, WRSystems has become a major supplier to the US Federal Government, and supports the US Navy and other departments with high-tech marine electronics, communications, sensor technologies, program management and field-based support, on a 24-hour basis.

Edwards recently led the company's diversification strategy into the commercial maritime market. By leveraging existing ties with major commercial maritime shipping companies, Edwards seized a market opportunity to develop groundbreaking sensor technology that helps ship owners meet ever-tightening environmental air pollution regulations. 'Our Emsys offering has shown the wider maritime community the strengths that WRSystems and its team of professionals have to offer. Using a "second generation" laser sensor, we have moved the emissions monitoring market forward by years'.

The Emsys project is part of a wider diversification effort that allows the company to expand and operate in new global markets. By establishing a global partner network, a foundation has been laid for the company's growth as an International player. WRSystems plans to build on the successful reputation generated by Emsys by introducing future commercial maritime products and services.

Edwards credits the team for WRSystems' success. 'Recruiting the very best professionals is only part of the picture. Our team is formidable and is empowered with the tools to succeed. The next few years are going to be pivotal in the growth of the organization. This appointment is truly an honour and I thank the Board of Directors of WRSystems for the confidence they have placed in me'.