MN 100: Wärtsilä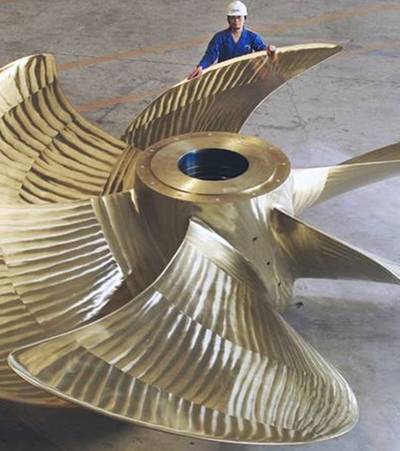 John Stenbergin ranta 2, FI-00530
Helsinki, Finland
Telephone: 358 10 709 0000
E-mail: info@wartsila.com
Website: wartsila.com
Chairman: Mikael Lilius
President and CEO: Björn Rosengren
Number of employees: 18,887

The Company:
Wärtsilä is a global leader in complete lifecycle power solutions for the marine and energy markets. Wärtsilä operates from more than 200 locations in nearly 70 countries around the world. The company's net sales totaled $6.4 billion in 2013.

The Case:
By emphasizing technological innovation and efficiency, Wärtsilä maximizes environmental and economic performance. The company is a leader in dual fuel marine engines and is on the forefront of this technology, here and overseas. Wärtsila has obtained certification of emission standard compliance from the United States Environmental Protection Agency (EPA) for its Wärtsilä 34DF dual-fuel engines.Wärtsilä anticipates that market demand in the U.S. for its range of dual-fuel engines will further increase.


(As published in the August 2014 edition of Marine News - http://magazines.marinelink.com/Magazines/MaritimeNews)