Zodiac Promotions, Seigel, Beck, Tracy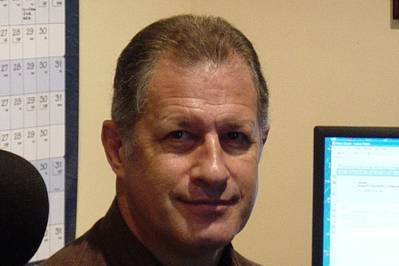 Zodiac of North America, Inc., manufacturer of military inflatable boats and rigid-hull inflatable boats (RIBs), announced three essential staff changes. Vice President and General Manager, Steve Seigel, has been promoted to President and General Manager of the Military and Professional products business. Bob Beck has been promoted to Chief Operating Officer, and T.J. Tracy has been promoted to Director of Sales and Marketing.

In the next twelve months, the Zodiac Military and Professional business intends to add more U.S. manufacturing, add significant innovations to core products, and introduce new performance RIBs to the law enforcement segment.