AHEAD OF THE GAME SHIPOWNERS. WHO ARE THEY?
Successful companies think differently, putting sustainable practices at the heart of their business model.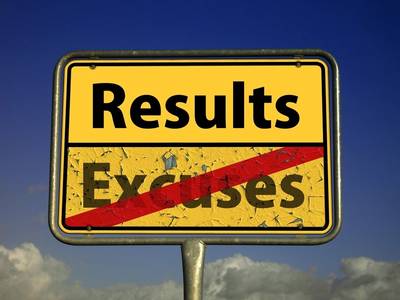 Today's shipping company is no different than any other company in the world. Those ahead of the game will get a larger share of future business, and those not will miss the boat.

How to stay ahead?