Maritime Videos Maritime Reporter Tv Ballast Water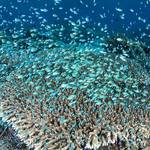 A ballast water treatment system should last your vessel's lifetime, so it pays to think ahead. An established supplier with resources, knowledge and staying power is insurance against future non-compliance.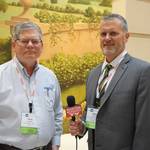 Richard Mueller discusses current business and future opportunities in the flourishing Great Lakes maritime region.