Maritime Sponsored Optimarin Optimarin
Clear
Optimarin
Optimarin
Blogs
Tags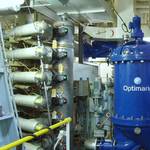 Do It Yourself BWT installation: NOT A PROBLEM FOR RORO SPECIALIST SEATRUCK!Every shipowner wants to minimize downtime and maximize earnings. So what if it was feasible to fit your own BWT systems while in operation, without the need for dry-docking? Is that possible?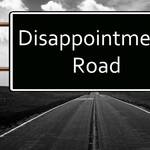 Are you having a nightmare with your existing BWT system? It may not be much of a consolation, but you're not suffering alone… Cast your mind back to last year and you may recall a report from class society ABS that, for many with a stake in the BWT segment…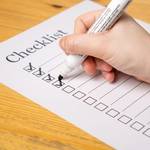 Cheap does not necessarily mean good value. Don't get the cheapest system for your fleet, get the right one.In the competitive world of shipping, with often wafer thin margins and uncertain demand, cost control is key to success. But sometimes the cheapest buys end up costing your business the most.