Maritime Sponsored Bwms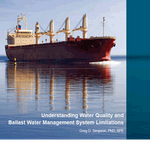 Trade routes and operating conditions determine the most effective Technology for your vessel. Treating ballast water presents unique challenges as the quality and characteristics of the water can be inconsistent depending on the ballasting location.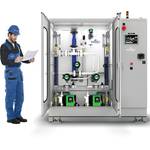 When choosing a ballast water management system, Ole Christian Schroder, Director of Environmental Compliance, Scorpio Group prioritized, "compliance, safety and reliability" as the key factors in his decision for their fleet of product tankers.