Maritime Videos By Greg Trauthwein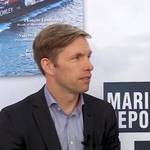 The One Sea alliance brings a collaborative approach to achieve its goal of an operational autonomous maritime ecosystem by 2025. The required technology is advancing rapidly, but challenges remain. Jukka Merenluoto, Ecosystem Lead, One Sea provides an update.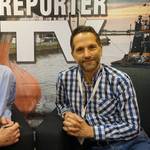 Maritime Reporter TV speaks to Murray Goldberg, CEO, Marine Learning Systems, for insights on MarTID, a historic initiative to study global maritime training practices. MarTID partners include the World Maritime University, Marine Learning Systems and New Wave Media.