AWO's Allegretti to Push AMP Agenda at House Hearing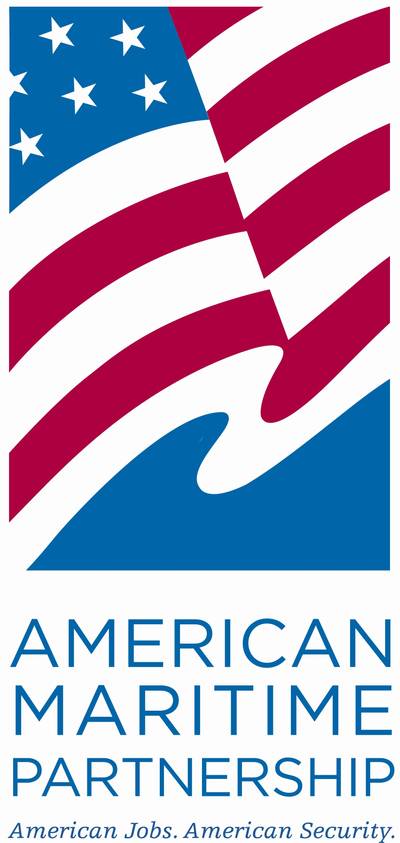 AMP to Testify on Administration's Failure to Comply With Federal Law During 2011 SPR Draw Down; Will Stress How to Avoid a Repeat During Future Draw Downs.


Thomas Allegretti will testify on behalf of the American Maritime Partnership regarding the Administration's failure to comply with federal law during the summer 2011 draw down of the Strategic Petroleum Oil Reserve (SPR) before House Subcommittee on Coast Guard and Maritime Transportation. Allegretti will discuss how the Administration can be in compliance with the federal law during future SPR draw downs. Release of oil from the SPR in 2011 resulted in approximately 50 waivers of the Jones Act, allowing foreign vessels to move American oil between American ports when American vessels and American mariners were available.

WHO: Thomas Allegretti, President and CEO, American Waterways Operators, testifying on behalf of the American Maritime Partnership
WHAT: Hearing of the Subcommittee on Coast Guard and Maritime Transportation
WHEN: 10 a.m., Wednesday, June 27, 2012
WHERE: 2167 Rayburn House Office Building / Washington, DC 20515

American Maritime Partnership ("AMP") is the voice of the U.S. domestic maritime industry, a pillar of our nation's economic, national, and homeland security. More than 40,000 American vessels built in American shipyards, crewed by American mariners, and owned by American companies, ply our waters 24/7, and this commerce sustains nearly 500,000 jobs, $29 billion in labor compensation, and more than $100 billion in annual economic output according to a study by PricewaterhouseCoopers for the Transportation Institute. So efficient are these vessels that they carry a quarter of the nation's cargo for only 2 percent of the national freight bill, and being American owned, built and crewed helps make America more secure.