Seanergy Maritime Announces Hong Kong Operation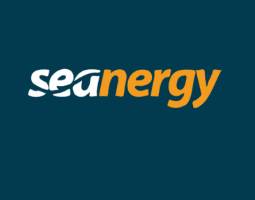 Seanergy Maritime Holdings Corp. (NASDAQ: SHIP; SHIP.W) announced today that the Company has reorganized its Hong Kong based subsidiary Maritime Capital Shipping Limited ("MCS") to take full advantage of the synergies that exist between the parent company and the subsidiary. The MCS office is relocated to 22/F Golden Centre, 188 Des Voeux, Central, Hong Kong, from its previous location at 5 Queen's Road, Central, Hong Kong. The effect of the reorganization measures will optimize the Company's operation and will result in an annualized saving in G&A expenses of US$2,000,000. The Company is maintaining its presence in Hong Kong as it does offer advantages to pursue further growth in the Far East, a region of critical significance for dry bulk shipping.
Source: Seanergy Maritime Holdings Corp.