Waryas III Appointed Marketing Manager at MPS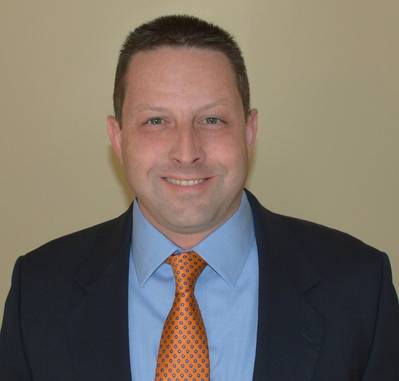 Marine Procurement Solutions (MPS) announced the appointment of Ed Waryas III as Marketing Manager. MPS was created to offer ship owners a cost effective alternative for maritime e-Procurement. "We are pleased that Ed is joining us at this timely juncture when the market is becoming aware of our flagship product "Direct Connect". Direct Connect enhances the full purchasing cycle" said Mike Scatina, President. Waryas III will be responsible for the marketing and sales of Marine Procurement's expanding product line up which provides a modern approach to the user interface by utilizing intuitive usability.

"I am honored to be joining MPS at a time when ship owners and operators are looking for a product that offers a cost effective solution that is easy to implement and can show immediate savings in both costs and manpower" said Waryas III. Waryas III graduated from Penn State University.