ABB Appoints Claudio Facchin N.Asia Power Systems Leader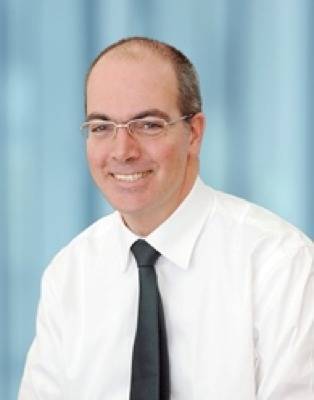 Leading power and automation technology group ABB has appointed Claudio Facchin as Executive Committee member responsible for the Power Systems division, effective Dec. 1, 2013. He succeeds Brice Koch, who will leave ABB on Jan. 15, 2014 after an orderly transition, as previously announced.
For the past four years, the company explains, Facchin has led ABB's business activities in the major markets China, Japan and South Korea as Chairman and President, North Asia. During this time, he delivered solid profitable growth by penetrating existing and new customer segments, and developing products tailored to local market needs. He has been instrumental in successfully growing ABB's service business and leading collaboration across ABB's entire portfolio in this important growth region. A successor for his role in Asia will be announced in due course.

Prior to moving to China in 2010, Facchin led the global Substations systems business unit in the Power Systems division from 2004 to 2009, and the global service unit in the power business from 2002 to 2004. Facchin, an Italian national, joined ABB in 1995 in Italy, where he held management roles in sales, project management and service for the power business.

Facchin graduated in industrial engineering from the Politecnico di Milano, Italy, in 1989. From 1990 to 1994, he worked in France for Trane Co. and then Valeo SA, holding various positions in operations as well as in marketing and sales.