Kvichak Appoints Larsen to QA Dept.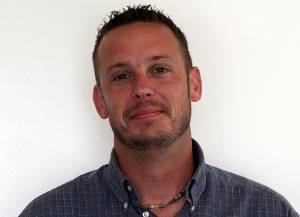 Kvichak Marine Industries in Seattle, Washington announces the appointment of Mike Larsen to our Quality Assurance (QA) department. Larsen will be responsible for the QA plan, in process inspections and documentation control for the on-going Transportable Port Security Boat (TPSB) contract with the U.S. Coast Guard.
Prior to joining Kvichak, Larsen was with Aluminum Chambered Boats (ACB) in Bellingham as a project manager for multiple boat projects with the U.S. military. When ACB closed its doors last year, Larsen joined Kvichak assisting the project managers with the contracts Kvichak acquired from ACB. He brings to us 14 years of experience in the marine industry.