MOL Bulk Carrier Arrested in Shanghai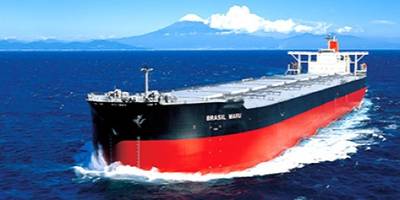 A maritime court in Shanghai has ordered the detention of a Japanese ship having ordered the ship's owner to pay delayed rent and losses to a Chinese firm deting from as long ago as 2007, according to Xinhua.
The ship, named BAOSTEEL EMOTION and owned by Japanese shipping firm Mitsui O.S.K. Lines (MOL), was detained at a port in east China's Zhejiang Province.
The court ruled on Dec. 7, 2007 that MOL should compensate the Chinese firm 2.9 billion Japanese Yen (28.4 million U.S. dollars), including delayed rent and operating losses.

The court stated, says Xinhua, that it will order the disposal of the ship if MOL refuses to fulfill its obligation.

Source: Xinhua