Simplex Opens in Australia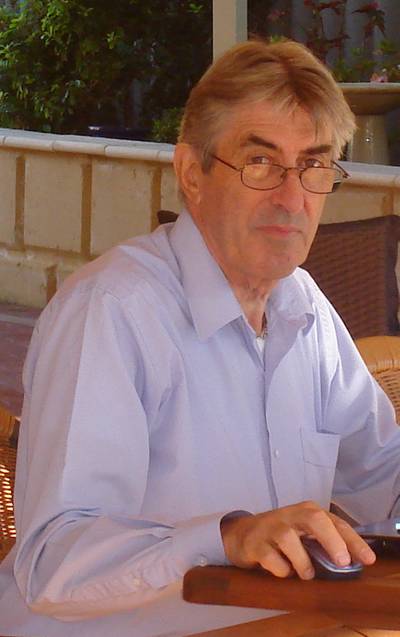 Simplex opens in Australia

The Simplex office in Australia is now up and running – in spite of builders still being on site. The office is run by Australian John Wade, whose extensive experience includes over ten years with Wärtsilä as well as four years at our head office in the UK. He is also a Chartered Member of the Institute of Logistics and Transport of Australia and a member of the Institute of Marine Engineering, Science and Technology.

"It is great to be back in Australia," comments John. "The customers here have been very welcoming, and I have found that having an office in Australia enables us to improve the service we can offer. By linking directly in to the Simplex stock control system I can respond immediately to enquiries without having to wait for the office in the UK to open. It's an exciting time for me personally as we are finding a lot of interest in our products".

Simplex is a leading supplier of diesel engine spares, marine components, and diesel engine and propulsion service.