4,000 Gal. Oil Spill in Baltimore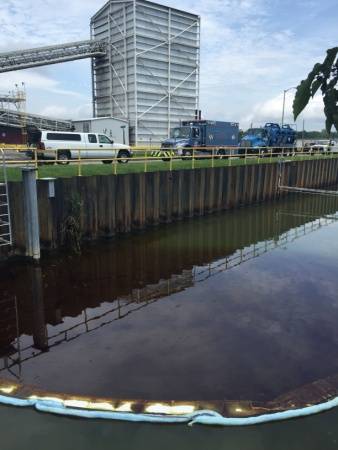 The U.S. Coast Guard informs its continues tp oversee a response to an oil spill Friday at CP Crane Generating Station in Baltimore.
Personnel from Maryland Department of the Environment, Clean Venture Inc. and Miller Environmental Group are on scene conducting cleanup operations, and have recovered approximately 3,600 gallons of oil.
Approximately 100 gallons of oil was released after flushing the internal piping system and is being recovered by contracted personnel.
Cleanup efforts are expected to be complete by the end of the day.
Tri-State Bird Rescue and Research personnel have completed their assessment of the area and found no additional impact to local wildlife.