DONG Get Billions in Funding, Appoint New CFO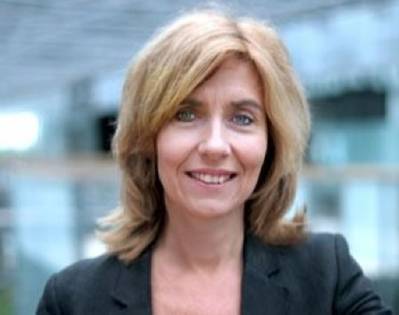 DONG Energy, a leading energy group with offshore interests in Northern Europe, announce that Goldman Sachs will subscribe for new shares for DKK 8 billion, ATP for DKK 2.2 billion and PFA for DKK 0.8 billion. Coincidentally, Carsten Krogsgaard Thomsen will step down as CFO after 11 years with DONG 
Energy. His successor will be Marianne Wiinholt, who comes from the position of 
Senior Vice President of DONG Energy's Customers & Markets division. 

Henrik Poulsen, DONG Energy's CEO, says: 

"I would like to thank Carsten for the huge contribution he has made to the 
company over many years. He has been a valuable and loyal part of DONG Energy's 
management through all of those years. I wish him all the best with new 
challenges."


"Marianne Wiinholt is the ideal candidate for the job and I am delighted that 
we have a fully competent successor within DONG Energy who is ready to take 
over." 

DONG Energy say that the information provided in this announcement does not change their 
previous financial guidance for the 2013 financial year or the announced 
expected investment level for 2013-2014.