FGH Expands Marine Insurance Capabilities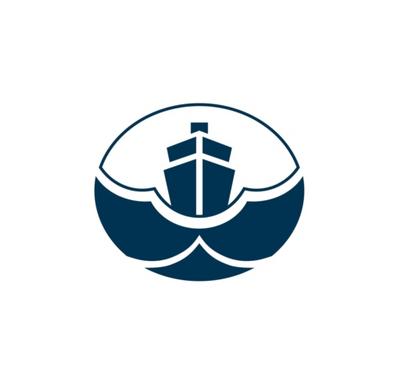 Fidelis Group Holdings LLC Announces Additional Excess Marine Liability Capacity For The Maritime Industry.

Fidelis Group Holdings LLC (FGH) through its subsidiary company Continental Underwriters, Ltd., a leader in providing Marine Insurance coverages and services, announced today details of their new $25,000,000 Excess Marine Liability facility for the maritime industry. The insurer for the program is Houston Casualty Company (NYSE: HCC) rated A+ by A.M. Best. The program is designed to write excess marine liability insurance including Bumbershoot Liability excess of acceptable underlying insurers.
"The addition of this new excess marine liability facility will further expand FGH's marine insurance capabilities by providing to the market responsible excess capacity underwriting with excellent security," explained H. Elder Brown, Jr., President and CEO of FGH. "As Continental continues to implement its strategy for growth throughout the maritime industry, we feel the addition of this class of business is timely given the need for serious market capacity with the very best market security," Brown noted.
Joseph Morency has been named senior manager of this new FGH division and will oversee the program. Morency has vast experience underwriting and managing excess marine liabilities over his more than twenty years as a marine insurance underwriter. He will operate from the company's Melville, New York offices.
"Having someone of the caliber of senior executive Joe Morency overseeing this program will ensure the highest degree of management for our company and our underwriting partners," Brown said. "Mr. Morency is a respected market leader with a tremendous wealth of underwriting knowledge and talent," Brown added.