K&L Gates Expands Charleston Law Office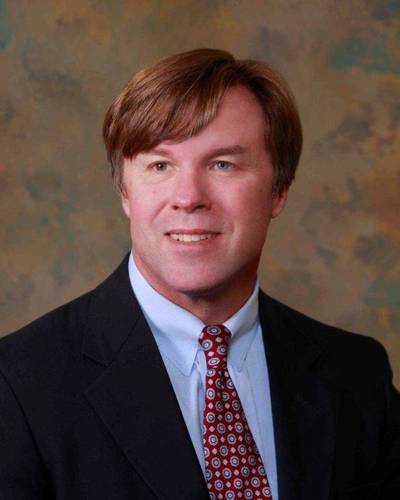 K&L Gates LLP welcomes Michael D. Bryan and Julius H. "Sam" Hines as partners in the corporate/M&A & commercial disputes practices respectively.

Bryan joins K&L Gates from Nelson Mullins Riley & Scarborough LLP, where he chaired the firm's sustainable energy group, while Hines arrives from Womble Carlyle Sandridge & Rice, LLP, where he was a leader of the firm's admiralty and maritime practice group. 

A maritime lawyer and proctor in admiralty, Hines assists shipping clients in investigating and handling marine incidents such as oil spills, vessel collisions, and accidental injury and death, and represents them in federal and state court litigation arising from such incidents. In addition to casualty and litigation work in the marine field, he advises shipping and financial clients with chartering and marine finance issues.


In the recreational boating area, Hines represents marine manufacturers with respect to warranty disputes and personal injury matters. He is also active in the field of business and commercial litigation, including matters involving contracts, sales of goods, negotiable instruments, and disputes within and among businesses and business owners. He is an appellate advocate in South Carolina and the U.S. Court of Appeals for the Fourth Circuit.
"Sam adds a skill set to the Charleston office that is becoming increasingly important as the Port of Charleston, one of the busiest in the U.S., becomes even more prominent in international trade as a result of the widening of the Panama Canal. In this and other ways, Sam will greatly enhance our global maritime practice."