Chetzemoka Stays in Service During Busy Summer Weekends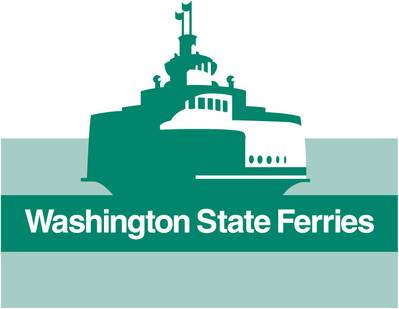 Vessel will go to drydock for repairs mid-week.

PORT TOWNSEND – The Port Townsend and Whidbey Island communities have been seeing record-breaking numbers of tourists as vacationers take advantage of the last few weekends of summer. To help accommodate another influx of tourists expected this weekend, Washington State Ferries (WSF) is scheduling needed repairs to the Chetzemoka for mid-week.

WSF has been running the Chetzemoka after temporary repairs were made to the vessel last week, but yesterday a custom-manufactured part arrived from Wisconsin and the vessel has been scheduled for drydock.

"Our goal is to stay at full capacity on this route, so we are scheduling the repair to the Chetzemoka mid-week to accommodate weekend travelers," said George Capacci, WSF deputy chief of operations and construction.

Commuters and travelers planning to take the Port Townsend/Coupeville ferry next week should plan ahead for a modified schedule and reduced capacity on the route. WSF will reduce the route to one-boat service Tuesday, Aug. 23, through Thursday, Aug. 25, while shipyard workers permanently repair the Chetzemoka.

The 64-car Salish will provide one-boat, 15-hour-a-day service Tuesday, Aug. 23, through Thursday, Aug. 25 (6:30 a.m. out of Port Townsend to 9:15 p.m. out of Coupeville). The goal is to have the Chetzemoka back in service as the #1 vessel on the Port Townsend/Coupeville route on Friday morning, Aug. 26. WSF strongly recommends that customers make reservations for travel on the route during the three-day period of reduced capacity. Travelers can make reservations online or by calling 511.

On Aug. 9, the Chetzemoka was removed from service for the day due to a leaking keel cooler, a component on the vessel's hull that cools fresh water from the diesel engines so systems don't overheat. The U.S. Coast Guard approved a temporary fix and the Chetzemoka returned to service Aug. 10. A replacement keel cooler was manufactured and shipped from Wisconsin, arriving Thursday, Aug. 18. It will take three days (including transit to and from Dakota Creek Industries shipyard in Anacortes) to install the replacement.