MARAD Seeks Public Comment on Title XI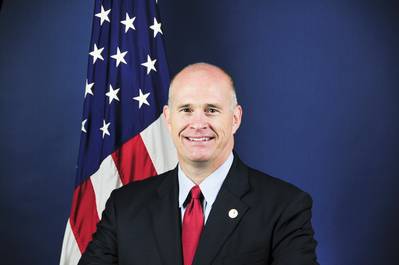 The Maritime Administration (MARAD) said it is asking for public comment on a proposed policy regarding the factors for obtaining loan guarantees through the Maritime Guaranteed Loan Program, Title XI.

Title XI is a discretionary program that provides loan guarantees for vessel construction in U.S. shipyards, helping to create maritime-related jobs. The proposed policy is intended to further promote a modernized and more environmentally sustainable marine transportation industry by including the consideration of various environmental initiatives, such as converting vessels to use alternate fuels, in its evaluation of Title XI loan guarantee applications.

MARAD said it will consider comments when formulating a final notice. The public is invited to submit comments through www.regulations.gov Docket Number MARAD-2014-0011 during the 30-day public comment period, which will open on February 24 and expire on March 26.