San Diego Fishing Community Mourns Cathy Driscoll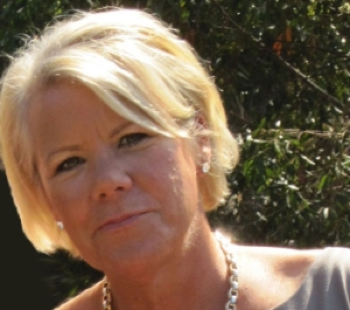 Hundreds gathered to bid a fond farewell to Cathy, the youngest of 7 siblings with deep maritime connections in San Diego.
Cathy was the face and personality of Driscoll's Wharf in San Diego and played an instrumental role in securing funding from the Coastal Conservancy in 2007 to study and develop the revitalization plan for the wharf.

Cathy was also a friend and supporter of The Maritime Alliance, lending her support to an initiative to foster development of a local sustainable seafood industry. She generously donated over 135 pounds of swordfish for the entree at the 4th annual Maritime Gala Dinner & Awards Ceremony in November 2012.
A recent celebration of Cathy's life drew several hundred attendees, a testament to the impact her generosity and gregarious personality had on many people's lives.

Source: Maritime Alliance