Help for Jack-up Companies to Meet Code of Practice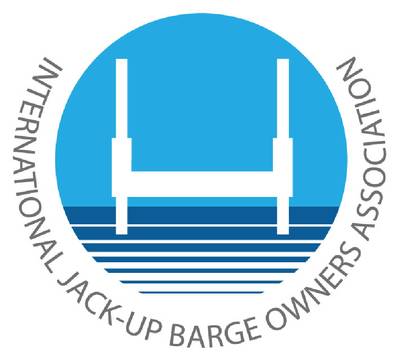 The International Jack Up Barge Owners Association (IJUBOA) established its Code of Practice last year, providing a standard against which companies can be audited.
It is based on the International Safety Management (ISM) code. After a successful audit, companies get a "Certificate of Conformity" similar to the ISM "Document of Compliance." A major change to current practice for those operating small barges is that the code requires companies to appoint a Designated Person Ashore to bring all operators in line with those already complying with ISM. Companies possessing either a Certificate of Conformity with the IJUBOA code, or a Document of Compliance with the ISM code in respect of their jack-up operations are entitled to use an enhanced numbered IJUBOA logo as evidence that they are an IJUBOA certificated company. The Danish A2Sea was the first company to gain this right, closely followed by Jack Up Barge BV of the Netherlands.
After some experience with the code, IJUBOA has now provided a self assessment tool enabling companies new to ISM style safety management systems to track their progress towards full conformity and to help them decide when to go for a full audit. It is a spreadsheet based programme requiring the completion of yes/no or 0 – 5 answers based on the evidence markers in the code itself. Separate sections deal with each functional area of the code, and a summary sheet gives a simple traffic light assessment.
Although any jack-up operator can be audited under the code, only members can use the IJUBOA certificated company logo, and the self assessment tool is only available from the members' area of the website.
As a trade association, IJUBOA offers full membership to jack-up barge owners at £4,000 pa. Current members come from several European countries and Australia. Associate members may be corporate (£750 pa) or individuals (£250 pa) involved in the industry, but not as owners. Honorary and guest members include national administrations and agencies concerned with the oversight of barge operations. Its mission is to promote the safe, cost-effective and environmentally sound use of jack-up barges as responses to a wide range of challenges.