China & Korea Compete for Winter LNG Cargos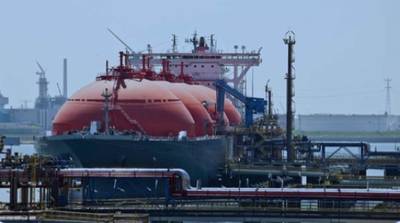 In the key Asian growth markets of Korea and China, the competition is on for incremental winter LNG cargos, with the former showing growth related to fuel substitution (lower nuclear capacity) and seasonal use, while the latter will come from new import infrastructure opening up new markets, according to Pira Energy Group's latest weekly Natural Gas Power and Coal Market Recap.
Demand indicators from October show no decrease in the pace of incremental buying by Korea, even without the colder than normal weather factor.

The activation of these two ports will increase Chinese import capacity by some 10-mmcm/d and aside from weather in Northern China (a similar seasonal demand profile to Korea), two entirely new markets will be opened without the corresponding addition of dedicated new supplies which can only mean more buyers for the same level of volumes.
More information at: http://www.pira.com/services/retainer-services
Source: PIRA Energy