NOIA Welcomes BOEM Shell's Plan Conditional Approval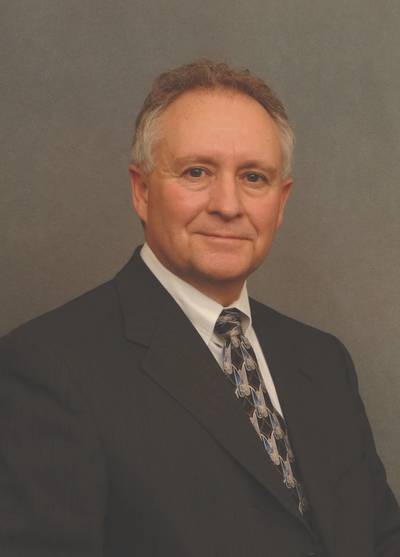 NOIA President Randall Luthi issued the following statement on BOEM's conditional approval of Shell's revised Chukchi Sea exploration plan:

The BOEM's (Bureau of Ocean Energy Management) decision to conditionally allow Shell to proceed with the carefully planned and coordinated drilling effort in Alaska is good news. The potential for energy development in the Chukchi Sea would allow Alaskans to benefit from well-paying jobs and resources to safeguard the environment, protect native traditional activities, and improve communities.

The Trans-Alaska Pipeline may also benefit from the flow of resulting production. For the rest of the U.S. and the world, successful oil and natural gas development in the area will help to meet the ever increasing demand for reliable, reasonably priced energy.