Nordic Tankers to Pay 67th Consecutive Quarterly Dividend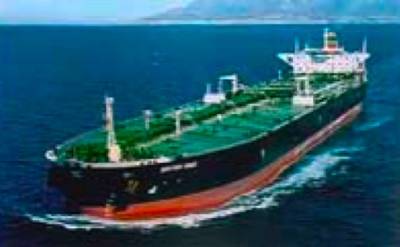 The Board of Nordic American Tankers (NAT) Limited announces that it has declared a cash dividend of $0.23 per share, the 67th consecutive quartely dividend to be paid to shareholders. The record date is May 15, 2014 and the payment date is on or about May 25, 2014.
NAT explain that they have previously informed investors about the dividend in kind (shares in Nordic American Offshore - NAO) that will be awarded to NAT shareholders having NAT shares above a certain threshhold. The dividend is expected to be equivalent to about $0.13 per NAT share. Shareholders owning shares below this threshold can expect to receive this dividend in kind in cash.
NAT is the manager, sponsor and largest shareholder of NAO. NAO is in the process of seeking listing on the New York Stock Exchange. It is expected that this dividend in kind to be distributed after the planned listing on NYSE which we expect will take place soon. Further details on timing of NAO listing and distribution of dividend in kind will be announced later.