Caterpillar: Further Division Consolidation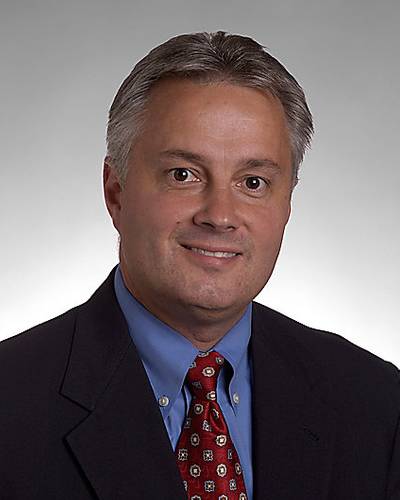 Caterpillar Inc. will combine two divisions dealing with power and energy, adding more detail to a restructuring announced last year, and plans to complete this by June 2016, the company said on Wednesday.
Caterpillar announced a number of personnel and consolidations, as the company plows forward in an increasingly challenging energy market. Steve Niehaus, currently vice president with responsibility for the Electric Power Division (EPD), is retiring, and in the wake of Niehaus' retirement, the company will consolidate the Electric Power and Marine & Petroleum Power Divisions (MPPD) into the new Electric Power, Marine and O&G Division (EPMOG), led by current MPPD Vice President Tom Frake. Frake is a 30-year veteran of Caterpillar with a broad marketing and product background. He has led MPPD since 2012, which provides a solid foundation for the newly formed EPMOG.
"We continue to focus on our customers' success with leading and innovative products, services and solutions, while also reducing costs in this challenging environment," said Caterpillar Chairman & CEO Doug Oberhelman. "Consolidating these energy operations along with the recently announced integration of two divisions within Customer & Dealer Support will bring efficiencies and a streamlined leadership team. With these changes, we will have reduced executive leadership by 13 percent since 2013."
Last year the Caterpillar said the company would consolidate and could layoff up to 10,000 employees by 2018. Caterpillar shares were down 3% at $63.68 during morning trade. The changes are effective June 1, 2016.