SENER Signs a Contract with ASC for FORAN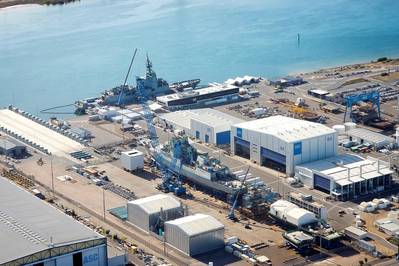 The SENER engineering and technology Group has signed a contract with Australian shipbuilder ASC for the implementation of the shipbuilding CAD/CAM System FORAN, developed by SENER, to be used as the software tool in the stability calculations supporting the construction of the Air Warfare Destroyers (AWD) conducted by the Air Warfare Destroyer Alliance.
The execution of this contract began with an initial training in the Naval Architecture Module of FORAN, which took place at the Maritime Skills Centre at Techport Australia. New interactions between both companies are expected during the first quarter of this year.
ASC is currently consolidating the Hobart Class AWDs at its modern shipyard in South Australia and also built, and now maintains, the Collins Class submarines.